IPhone innovation fatigue, this year to Apple put idea on the strap on the Watch design. At Thanksgiving, the most recent famous luxury brand hermes Thanksgiving special limited is composed by the Apple Watch strap – Equator Tatoutage, valued at $442, is expected to hermes store selling all over the world.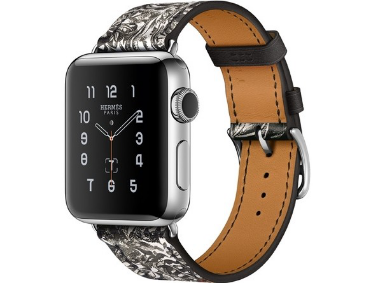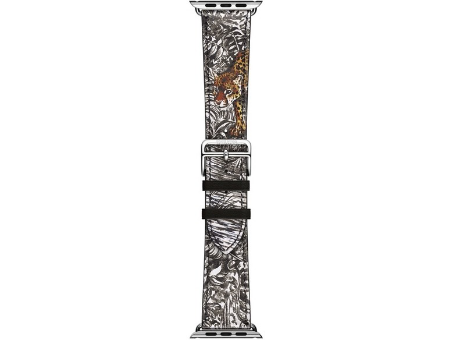 Hermes is currently the only cooperate with Apple production Watch strap of the luxury brand, at present, there are Double Buckle, Cuff, Single Tour Deployment Buckle, Single and Double Tour Tour four, and the designed by Robert Dallet Equator Tatoutage is in the simple model of Single Tour with elements of forest pattern, on the basis of such collocation perfect balance of the wild and elegant.
But if you still feel too loud, might as well choose and buy of pure color Single Tour. Want to want to learn more about apple's official website should have the information soon.