Apple map since 2012 has experienced a long and hard the road of development, it is also from the beginning of disaster gradually evolved into a perfect map service. However, the service remains considerable room for improvement. The recent exposure of three apple patent has shows how the company intends to further improve their own map service.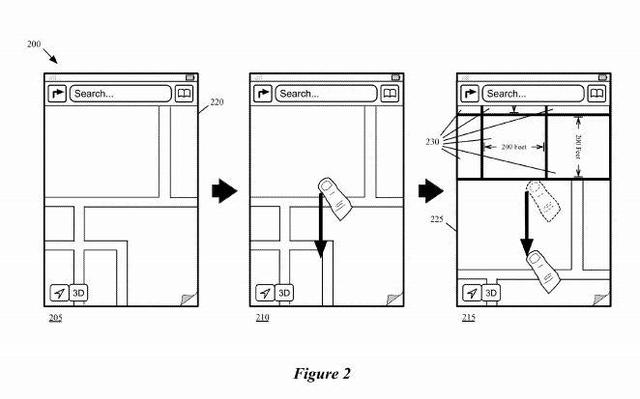 Apple's first patent describes a set of in the area of low signal intensity on the 3D map rendering system. According to the patent description, the system is through the way of data was obtained from the area to create fine 3D map. The second patent is explored through multiple data sets to create 3D models. Apple, for example, the map can be combined with the construction of the 2 d space combined with a height of 3D data to create an accurate rendering.
The last item on the patent is shows how apple maps can satellite map combined with additional data to provide a "hybrid" view. The application of the satellite view can be attached on the part of the data, but this technique can provide more abundant information. Patent will interest and roads as a potential new features, and the existing options such as street name, city and water will be retained.
The three patents since application has passed at least 1 year time, apple may have when integrating many ideas of apple to map, or are completely gave up some of the other concepts. But anyway, we still happy to see the company by improving its mapping service to explore and try.